SMEs are major drivers of economic growth and development not to mention employment at the grassroots.
Governor Douye Diri's led administration with an absolute understanding of the importance of SMEs to the economy has been giving Two Hundred Thousand Naira (N200,000) to 210 small scale business owners monthly to help foster their business and drive economic growth in the State.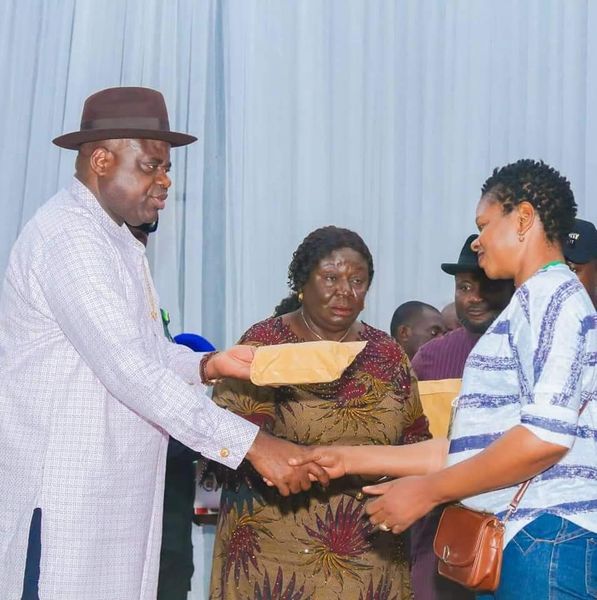 The potential of this programme to boost the local economy is huge.