The attention of the Bayelsa State Traditional Rulers Council has been drawn to the recent violent incident in Nembe Local Government Area of Bayelsa State. On Saturday 12th August, 2023 the peace which Nembe had enjoyed for a reasonable while was breached in the most unfortunate manner creating serious sense of insecurity, panic and fear among the people of the town, the local government and the state in general.
Looking back at recent historical precedence, it could be inferred, and rightly so, that the attack on the community is not unconnected with the upcoming November, 11 gubernatorial elections in the state. We do not think that law enforcement should allow political actors to violate all the laws of the land and walk away free in the name of politics.
It is particularly worrisome to the traditional institution in the state that some political gladiators are bent to destroying the peace that the prosperity administration has brought about and served all and sundry in the state for over three years.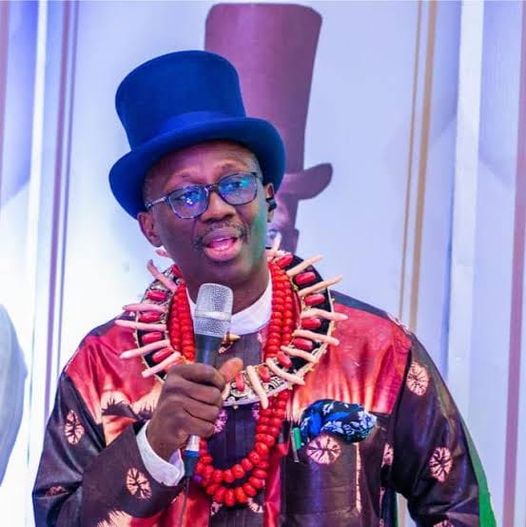 Unfortunately, we have seen similar acts of violence being meted to Bayelsans in other election seasons in this state and the perpetrators walked away free. We wish it does not repeat in this season.
Law Enforcement must therefore do everything within the law to ensure that there is no further violence in Nembe LGA in particular, and in other parts of Bayelsa State.
All incidents of violence in the state must be properly investigated and suspects brought to book irrespective of status, and we should know that it has been done, because it could be done.
Politicians must know that election is no war – "Election No Be War." They do not need to spill anybody's blood for a so-called electoral advantage.
We strongly believe that it is time to stop handling the tormentors of the Nembe people with kid gloves. We cannot afford to lose lives every season.
There is also a high level of apprehension that there would be outbreak of politically orchestrated violence in Southern Ijaw, Ekeremor and Brass in a short while. If so, this is a call on Law enforcement to not only verbally reassure the people of Bayelsa State but ensure that there is no spilling of blood before, during and after the November 11, 2023 gubernatorial elections.
Abuja, please let Bayelsans breathe. Let the Nembe people breathe! Let us breathe!