"Today, we are gathered here not to celebrate our late sister, mother, colleague and friend, but to mourn her death.
However, the Bible teaches us that we need to celebrate even when we believe it is not yet time for someone to die, and so we are also here to celebrate a great woman.
We are mourning a woman who has lived a good life, lived with us peacefully, and added value to wherever she found herself."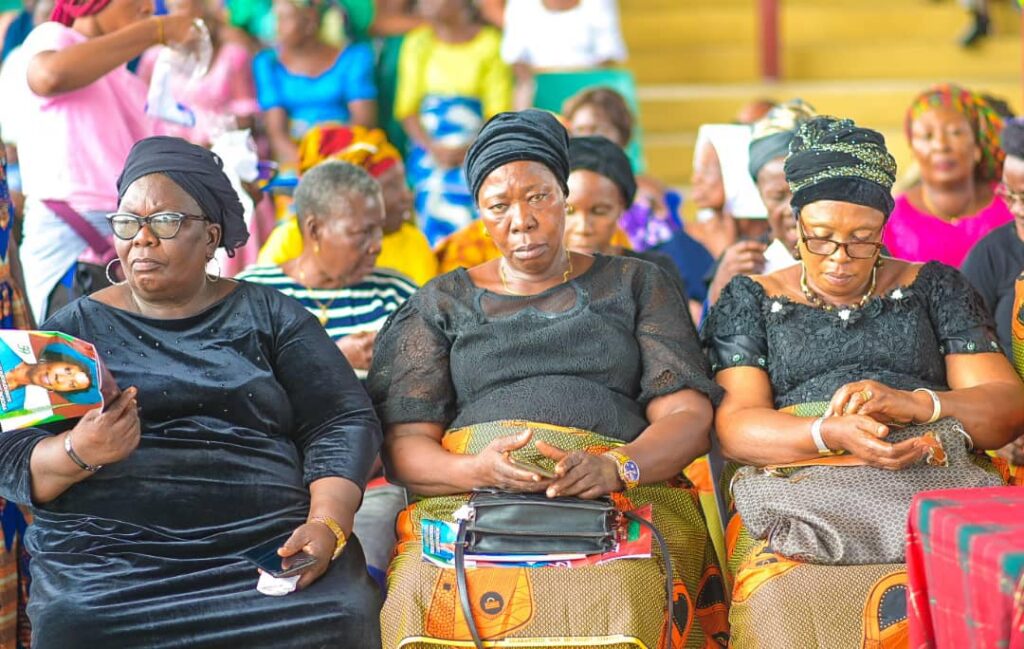 ~Sen. Douye Diri, Governor of Bayelsa State, speaking, during the funeral service in honour of Mrs. Ebizimo Robins Inokoba of the Niger Delta University, Amassoma.