The Commissioner for Information, Orientation and Strategy, Hon. Ayiba Duba stated that the essence of the briefing is to ensure that the public is abreast with the funds accruable to government and how they are spent.
The Commissioner who noted this at the Ministry of Finance, Treasury Building, Yenagoa, stated that government will not play politics with the development of the State, especially with "certain facts and figures that are clean, clear and crystal for everybody to see."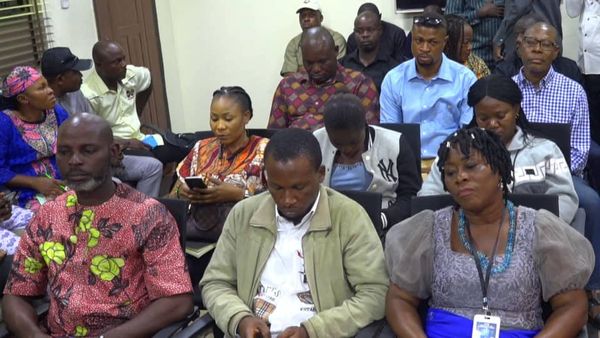 Hon. Duba called on Bayelsans to shun hearsay, adding that the growth of the State should not be politicised and urged all to join hands with the prosperity administration of Governor Douye Diri for accelerated development.
The Transparency briefing for the months of July and August, 2022 was presented by the Commissioner for Finance, Mr. Maxwell Ebibai on October 7, 2022.