Bayelsa State Government says it received a total of N28.9billion as Gross Receipt for the month of April, 2023, comprising inflows from federation account and other receipts.
Special Adviser to the Governor on Treasury, Timipre Seipulou disclosed this at a joint briefing with the state Commissioner for Information, Orientation and Strategy, Hon. Ayiba Duba.
Chief Seipulou stated that government made a Recurrent payment of N4.7billion and N11.39billion as Capital payments for the month of April.
For the month of May 2023, he said the state received a total sum of N36.2billion which includes gross inflow from federation account and other receipts such as Internally Generated Revenue (IGR), Excess Crude Account and Ecological Fund.
The governor's Special Adviser said out of the total receipt of N36.2billion for April, N4.8billion was Recurrent Expenditure while N24.5 billion was on Capital payments.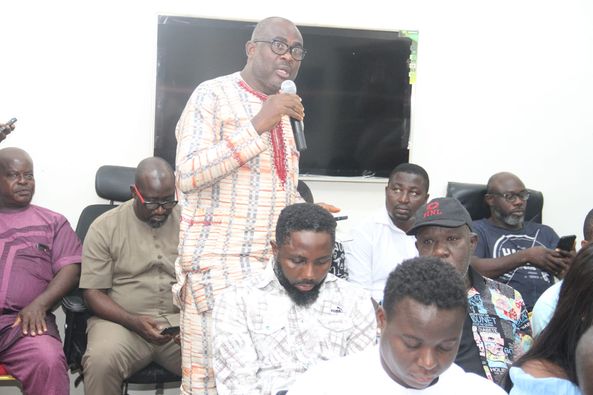 Fielding questions from Journalists at the briefing, Chief Timipre Seipulo listed capital projects embarked upon by the administration as including the AIT/Igbogene Outer Ring road, the three senatorial road projects, and some internal road projects in the state capital.