The season of Christmas is upon us again, signaling the end of yet another year.
On behalf of my family and the Government of Prosperity, I send best wishes to all Christians in Bayelsa, and, indeed, around the world, for a Merry Christmas.
The birth of Jesus our Saviour brought good tidings to mankind. So,
Christmas is another time for Christians and followers of Christ to reflect on the purpose of his birth.
As God loved the world so much that He gave His only Son, it is important to recognize that the reason for the season is the sacrifice of our Heavenly Father and similarly replicate this example in our relationship with others.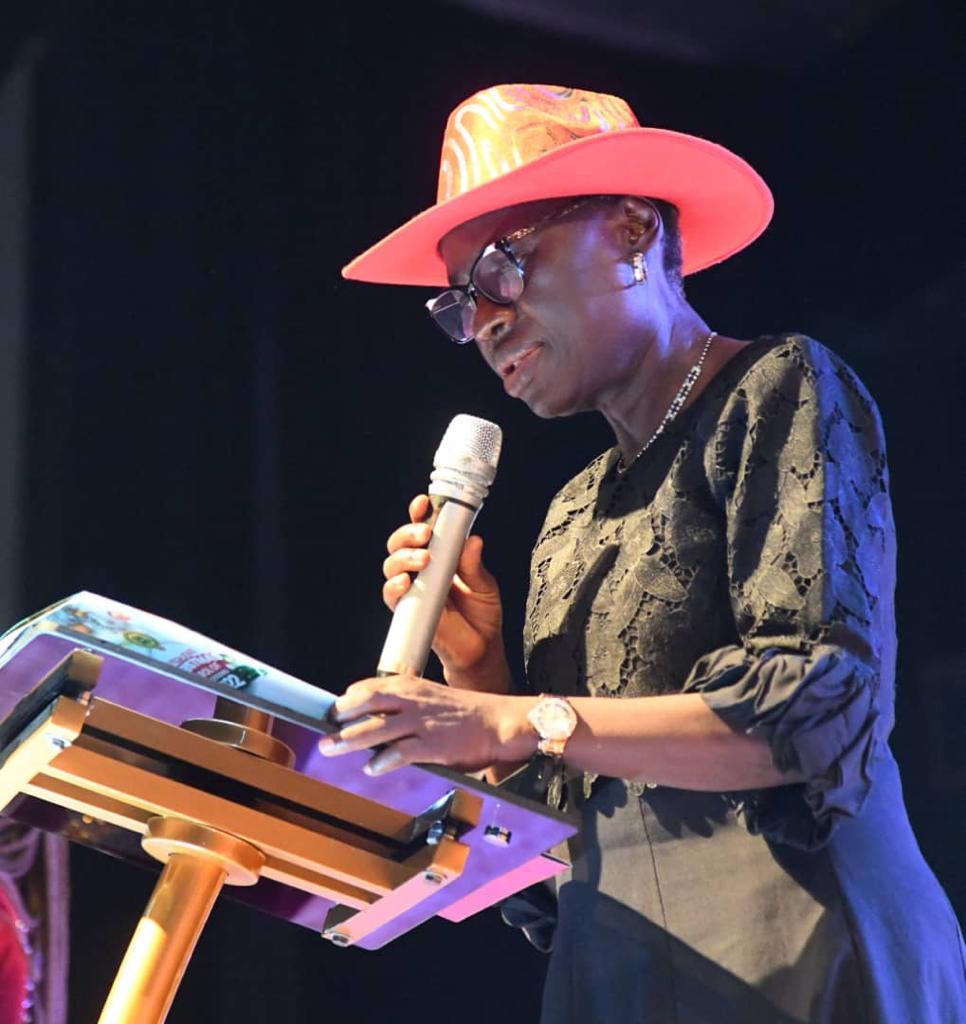 Christmas is thus a period to show love and practice sacrificial giving. Christianity is after all an expression of practical love for fellow man.
I, therefore, urge the Christian faithful to practice the teachings of Jesus and as much as it is within their power live in peace with all.
My administration will continue to be guided by these noble principles in fostering love, reconciliation, unity and togetherness in Bayelsa State as we strive to bring shared prosperity.
Ahead of the 2023 elections, in the spirit of the occasion of the Christmas celebrations and festivities, I implore politicians in Bayelsa and elsewhere in Nigeria to be tolerant and eschew violent conduct. The election should be a contest of ideas and choices and not an opportunity to settle political scores or an excuse for calumny.
Let us seek to enthrone leaders that subscribe to fair contests and reject those who believe that elections should be won no matter the costs. It is not a do-or-die.
On behalf of our Prosperity Administration, I again extend warm Christmas felicitations to the people of Bayelsa and all men of goodwill.
…Awards Scholarship To Three-Year-Old Girl
An impressed Governor Douye Diri has awarded scholarship to a three-year-old girl, Zoe Ebimie-Eleke, following her excellent performance at the state's Christmas Carol of Nine Lessons on Friday night.
The event held at the Gabriel Okara Cultural Centre in Yenagoa featured little Zoe, who did a rendition on the "A to Z of Jesus Christ."
The governor's Chief Press Secretary, Mr. Daniel Alabrah, in a press statement quoted him as commending the parents for the values instilled in the toddler.
He said: "To see that very little girl of three years do what she came to exhibit is quite awesome. And henceforth, she would be under the scholarship of the state government.
"I keep making reference to the kind of values we instill in our children. Of course, her parents are imparting good values in this girl and she came to entertain us and to worship God. But this ought to encourage us as parents to live up to our responsibilities.
"Bayelsa would be better if we hand over to a generation that is better than our own. Let our children not leave this land and refuse to come back home. They can only return if we make it better for them."
In a short exhortation, the State Pastor of the Church of God Mission, Bishop Bob-manuel Emmanuel, stressed that one can only find fulfillment in Christ no matter the level attained in society.
Bishop Emmanuel stated that there could be ups and downs but Jesus brought light for all men to be saved from darkness.
Governor Diri and his deputy, Senator Lawrence Ewhrudjakpo, read the 8th and 9th Bible lessons from John 1:1-5 and Matt 2:1-6 respectively.
The event, which also featured special renditions by the three arms of government, the civil service and invited coral groups, had in attendance Dr (Mrs.) Gloria Diri, Justice Patience Diri, wife of the deputy governor, Beatrice, the state Chief Judge, Justice Kate Abiri, Deputy Speaker of the House of Assembly, Michael Ogbere, other legislators, commissioners and government functionaries.